Freewheels
We have the right freewheel or backstop for your application.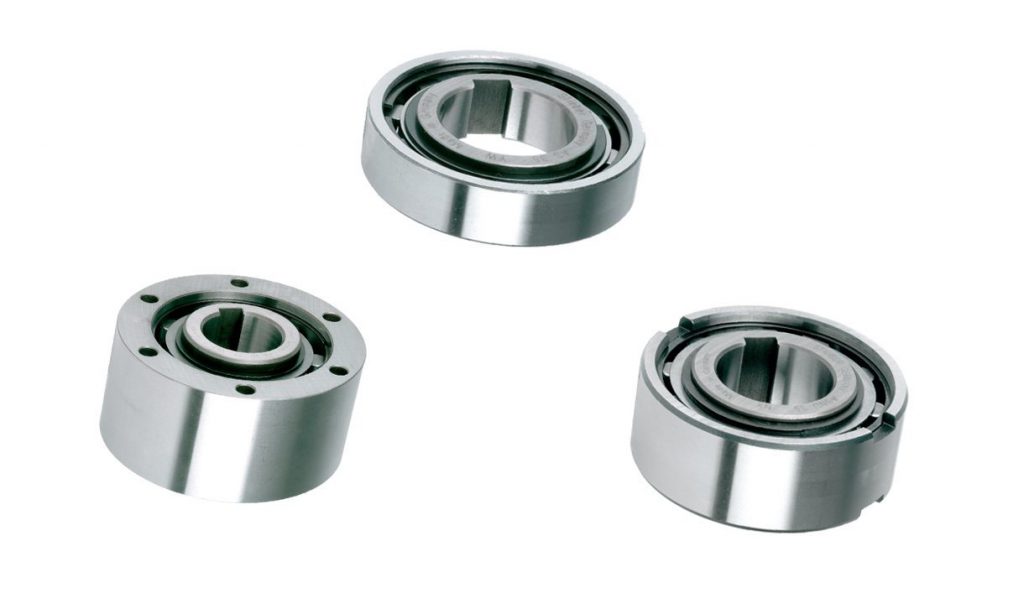 built-in freewheels
having multiple functions, integrated freewheels can be used as backstops or overrunning clutches. A space-saving design, easy feather key connection or press fit are some benefits. Also there is no mechanical or hydraulic operating equipment required, as for example with external actuated clutches or brakes.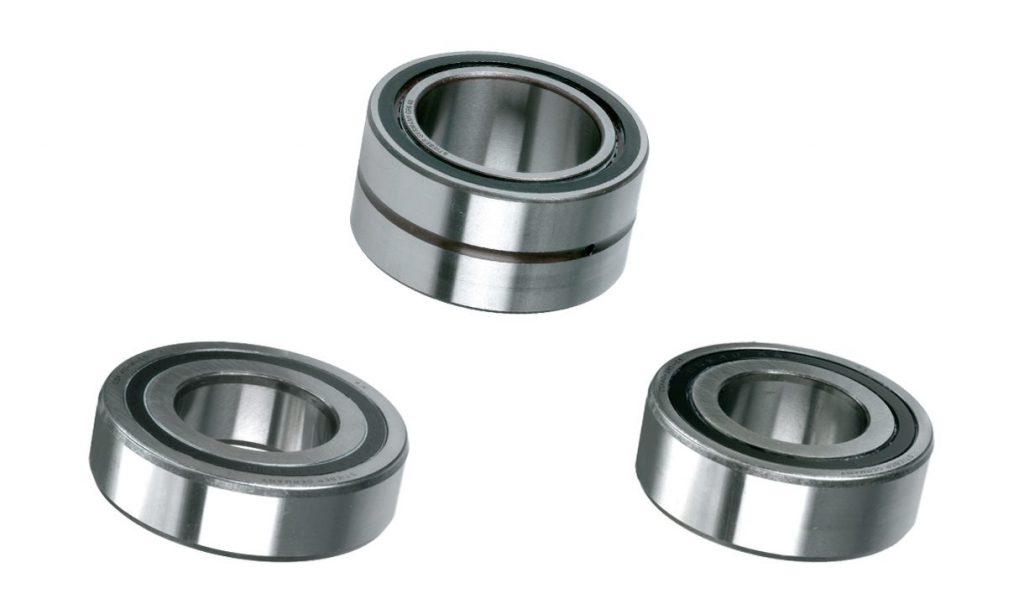 combined bearing freewheel products
build in typical bearing sizes (6201-6207) these freewheels include bearing support. Used in applications with lower torque needed, these maintenance-free freewheels can be offered with an extra sealing.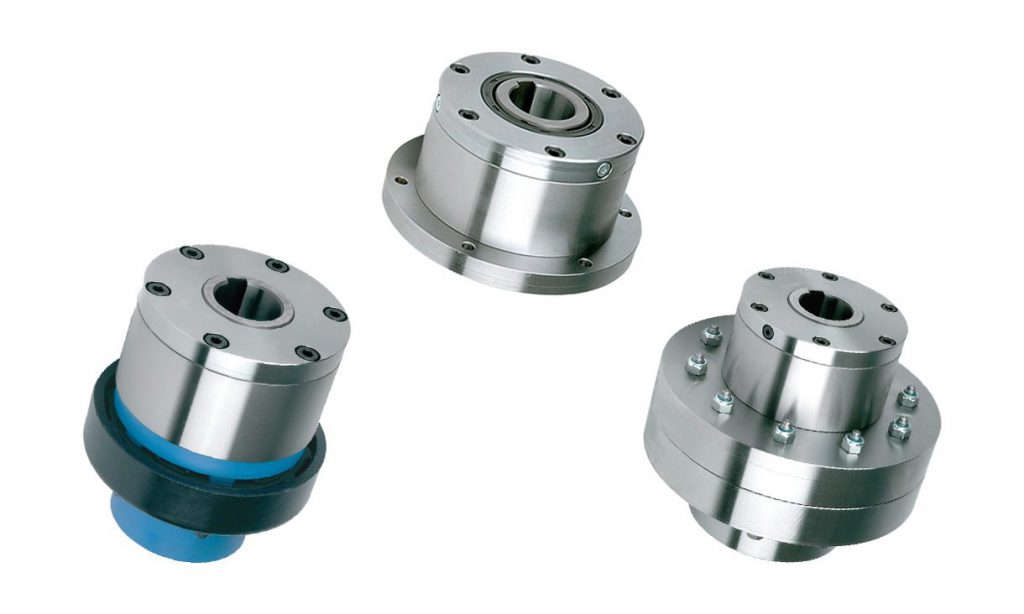 centrifugal lift off sprags freewheels
these "sprag lift off" freewheels provide a non-contact benefit in normal operation, which leads into a tremendous long lifetime.